Accentuating Your Best Features: Highlighting Techniques for Brides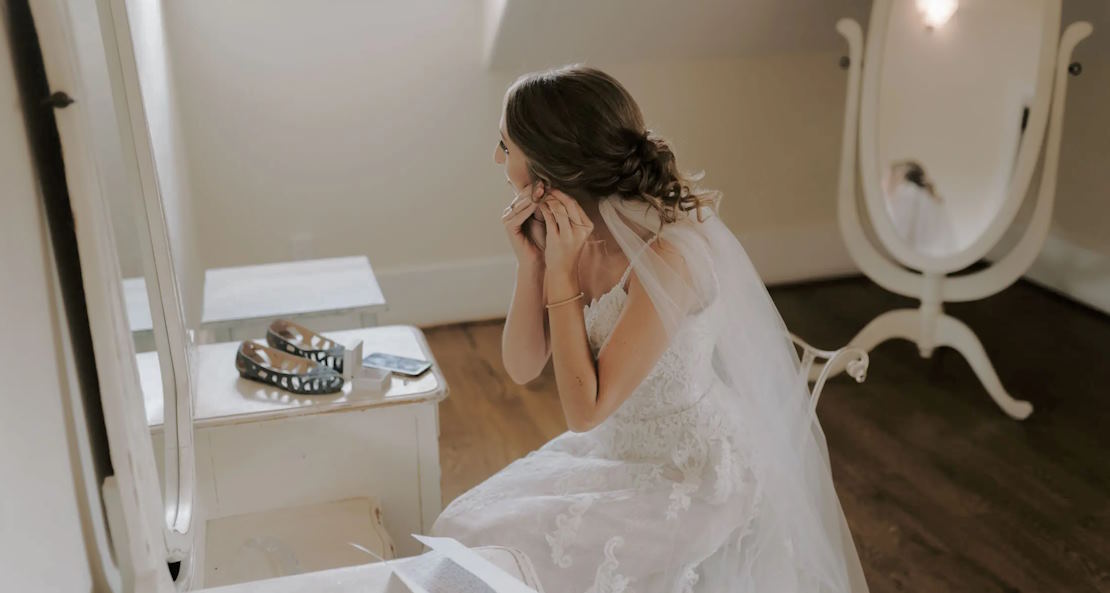 The wedding day is a chapter of life that every bride wishes to be an unforgettable page in her story. A significant part of crafting that memorable image lies in the art of makeup – a skill that can accentuate a bride's inherent beauty and showcase her most captivating features. With the right techniques, makeup has the power to draw attention to the glint in her eyes, the curve of her lips, and the grace of her overall presence.
Framing the Face: Emphasizing the Eyes and Brows
The eyes are often considered the windows to the soul, and on your wedding day, they deserve a spotlight of their own. The key to achieving captivating eyes lies in the artful use of makeup, starting with the choice of eyeshadow shades that perfectly complement your eye color. Whether your eyes are a deep brown, a sparkling blue, or a vibrant green, selecting the right hues can make them truly pop. Earthy tones enhance brown eyes, while shades of plum and bronze bring out the allure of green and hazel eyes. Soft golds and cool tones accentuate blue eyes, creating a mesmerizing effect that harmonizes with your gaze.
Creating depth and dimension on your eyelids is the next step in this transformation. With a blend of darker and lighter shades, you can achieve an alluring depth that draws attention to your eyes. Apply a slightly darker shade to the outer corners of your eyelids and use a lighter shade on the inner corners to create an open and illuminated look.
To define your eyes further, master the art of eyeliner and mascara application. A well-applied eyeliner can add drama and intensity, whether you prefer a subtle line or a bold wing. Mascara, when expertly applied, brings out the length and volume of your lashes, framing your eyes in a captivating manner that is sure to catch every glance.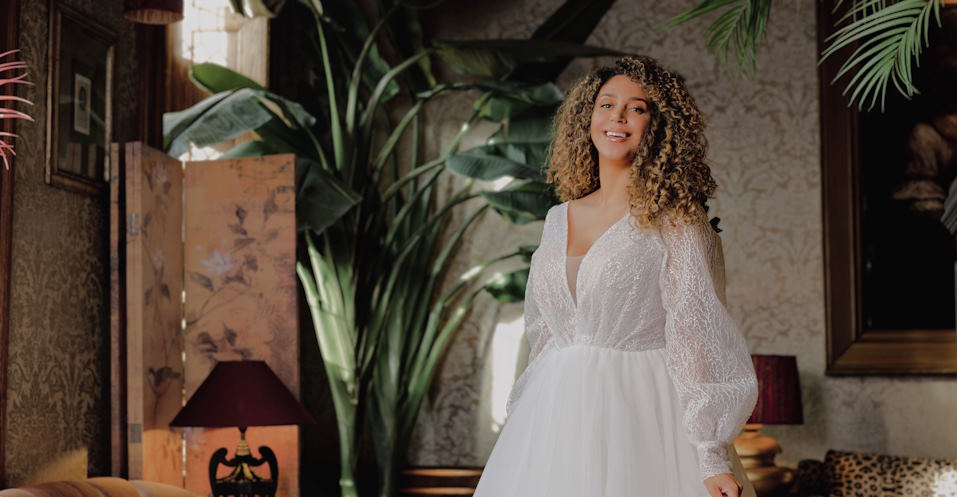 Pout Perfection: Creating Luscious Lips
When it comes to your wedding day, achieving the perfect pout is essential for completing your bridal look. Your lips have the potential to make a bold statement or exude timeless elegance, depending on the colors and techniques you choose.
Begin by selecting lip colors that harmonize with your wedding theme and style. Whether you're going for a classic and romantic look or a modern and vibrant one, the right lip shade can tie your entire ensemble together. Soft rose hues, classic reds, or even subtle nude tones can enhance your lips and match the mood of your special day.
Mastering the art of lip application is crucial for a well-defined and even finish. Start by exfoliating your lips to ensure a smooth canvas. Use a lip liner that matches your chosen lip color to outline your lips, creating a precise boundary that prevents color from bleeding. Fill in your lips with the chosen lipstick shade using a brush or directly from the bullet, working from the center outward for an even distribution of color.
To add dimension and longevity to your lip color, embrace the magic of lip liner and highlighter. A slightly deeper lip liner can create depth and contour, giving the illusion of fuller lips. Apply it along the natural curves of your lips, blending gently for a seamless effect. A touch of highlighter on your cupid's bow can accentuate the shape of your lips, adding a radiant and glamorous touch.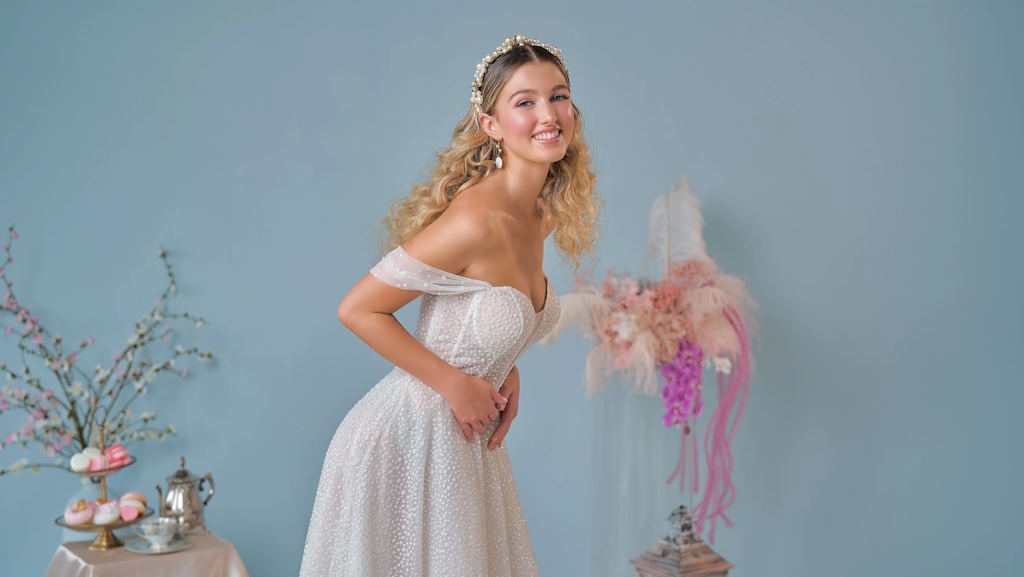 Don't Forget the Neck and Décolletage
As you prepare to walk down the aisle, paying attention to every detail of your appearance becomes paramount. While the focus often centers on your face, extending your makeup artistry to your neck and décolletage can make a world of difference in achieving a seamless, radiant look.
Begin by extending your makeup application beyond your face, gracefully moving down to your neck and upper chest area. This continuity in makeup helps create a harmonious flow between the different areas of your body that will be visible. By doing so, you ensure that your complexion remains consistent and captivating from every angle.
Blending techniques are the secret to achieving a flawless and natural transition between your face and neck. Gently blend the edges of your makeup down onto your neck using a makeup sponge or brush. This softening effect ensures that there are no harsh lines or visible demarcations, making the overall appearance elegant and cohesive.
To add an extra touch of allure, consider the use of body highlighter. Applying a subtle, shimmering highlighter to your collarbones and shoulders imparts a delicate glow that catches the light as you move. This touch of radiance enhances your overall bridal look, creating a captivating and ethereal aura.