Managing Wedding Guest Lists: Who to Invite and How to Handle RSVPs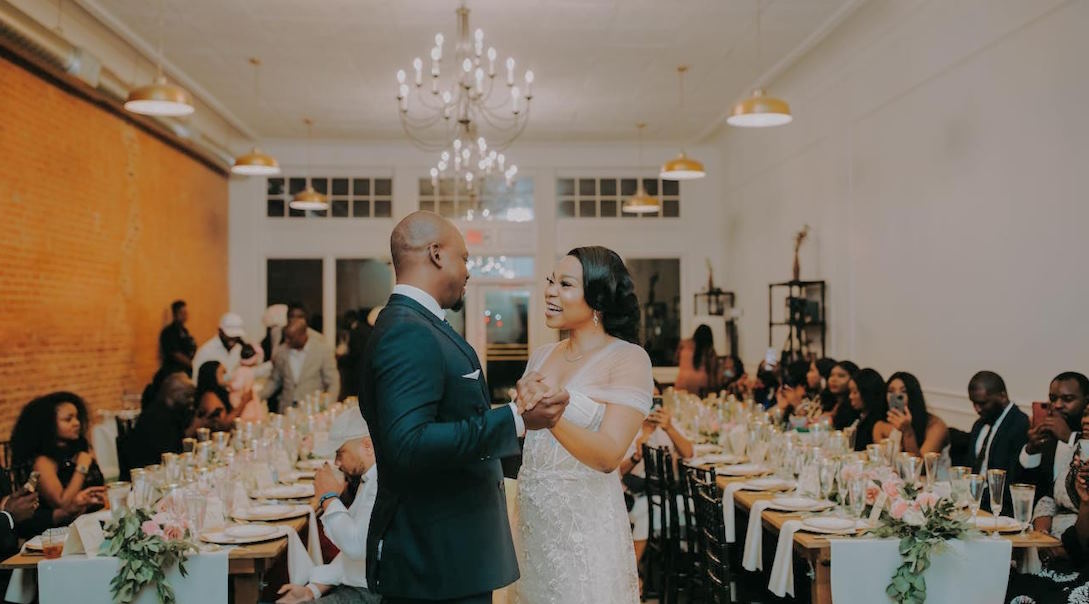 Amid the whirlwind of wedding preparations, few decisions carry the weight and significance of the guest list. As the cornerstone of your celebration, it's a reflection of the relationships that have shaped your lives and an embodiment of the community you've built. Striking a harmonious chord between heartfelt desires and practical realities, the process of selecting who to invite can be as challenging as it is rewarding. From navigating the intricacies of family dynamics to orchestrating seamless RSVPs, we're here to guide you through every step of this exhilarating process.
Determining Your Guest List
When embarking on the journey of crafting your dream wedding, one of the earliest and most significant decisions you'll face is determining who will have a place at your celebration. This process involves striking a delicate balance between your personal desires and the practical realities of your event.
Defining the Scope: Intimate vs. Large Wedding
The first step in shaping your guest list is defining the scope of your wedding. Are you envisioning an intimate affair with just your closest loved ones, or are you leaning towards a larger gathering that encompasses a broader circle of friends and acquaintances? This initial decision will influence the atmosphere, venue, and overall feel of your special day.
Core Categories of Guests
Within the tapestry of your relationships, certain core categories of guests naturally emerge:
Immediate Family: Those who have been by your side through thick and thin, sharing in your life's pivotal moments.
Extended Family: Aunts, uncles, and cousins who contribute to the fabric of your family story.
Close Friends: Kindred spirits who have stood the test of time and distance.
Co-workers and Colleagues: Balancing your professional life with your personal one, inviting co-workers can be a gesture of camaraderie.
Mutual Friends: Those friends who have seamlessly become a part of both of your lives.

Special Considerations
Navigating the guest list landscape involves a few additional considerations:
Plus-Ones and Significant Others: Extending plus-ones can foster a welcoming atmosphere for single friends, while also accommodating those in committed relationships.
Children and Families: Deciding whether to include children and families depends on the overall tone of your event and the preferences of both sides.
Ex-Partners and Sensitive Relationships: Delicate situations require careful consideration; prioritize the comfort of yourselves and your guests.
Sending Invitations and Handling RSVPs
As your wedding day approaches, the task of sending out invitations and managing RSVPs takes center stage. This phase involves a blend of tradition, creativity, and practicality to ensure your guests are well-informed and excited to share in your joyous occasion.
Traditional vs. Digital Invitations
The choice between traditional paper invitations and modern digital ones hinges on your wedding's theme, your personal style, and environmental considerations. Traditional invitations exude elegance, while digital ones offer convenience and easy tracking. Weighing the pros and cons can help you decide which medium aligns with your vision.
Crafting the Invitation Wording
The wording of your invitations sets the tone for your wedding. Whether you opt for formal or informal language, clarity is key. Include essential details: the date, time, venue, and dress code. You may also want to incorporate a brief introduction to your love story, infusing a personal touch into the invitations.
Providing Multiple RSVP Options
Simplify the RSVP process for your guests by offering various response channels. A combination of traditional mail, online forms, and even phone numbers accommodates different preferences. This flexibility enhances the likelihood of timely responses, making your planning smoother.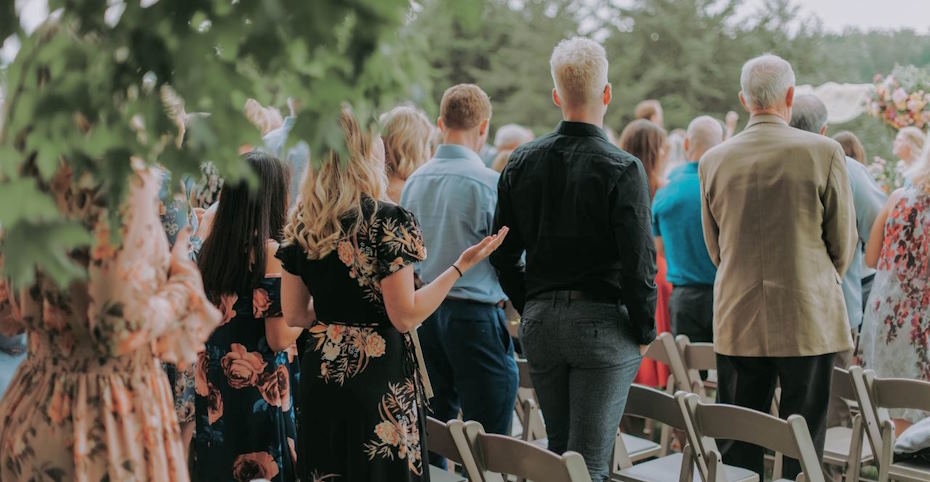 Managing Responses and Seating Arrangements
With invitations sent and RSVPs trickling in, the next chapter in your wedding planning journey involves orchestrating a seamless experience for your guests. From managing responses to crafting a thoughtful seating plan, these aspects contribute to the harmonious flow of your special day.
Tracking RSVPs Effectively
As RSVPs arrive, maintain a detailed record to keep track of attendees. Use spreadsheets or dedicated online tools to manage guest lists, meal preferences, and any special considerations. This organization streamlines communication with vendors and ensures a smooth execution of your plans.
Handling Late RSVPs and Unexpected Guests
Late RSVPs and unexpected additions can be a challenge. Maintain flexibility by having a few extra seats and meals available. Reach out to guests who haven't responded to confirm attendance and prepare for the possibility of last-minute changes.
Creating a Seating Plan that Encourages Interactions
Crafting a seating arrangement that fosters meaningful interactions can enhance the overall guest experience. Seat guests with common interests or connections together, and strategically place extroverted individuals with those who may be more reserved to encourage lively conversations.