Time-Saving Wedding Hairstyles: Gorgeous Looks for Busy Brides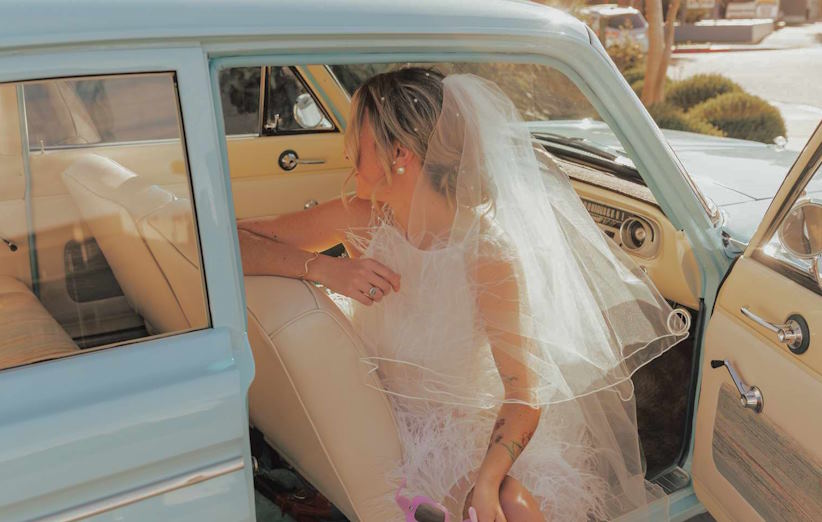 In the whirlwind of wedding planning, where every detail needs to be flawless, your hairstyle is a central element that defines your bridal allure. But what happens when the clock seems to tick faster as the wedding day approaches, leaving you with limited time for the elaborate hair arrangements that many bridal styles demand? Enter the realm of time-saving wedding hairstyles – a treasure trove of elegant and stunning looks specially curated for the modern-day, on-the-go bride. If you're a bride juggling countless tasks and responsibilities, this article is your key to discovering hairstyles that not only amplify your beauty but also respect your time constraints. From effortlessly romantic half-up styles to minimalist down-dos, we'll unveil an array of options that harmonize with your busyness and ensure you walk down the aisle looking every bit as radiant as you've envisioned.
Quick and Elegant Updos
When time is of the essence, quick and elegant updos come to the rescue. The messy bun with a twist offers a relaxed yet sophisticated vibe that can be achieved in a few simple steps. We'll guide you through the process and recommend the perfect hair accessories to enhance this style. For those seeking a classic touch, the chignon with a modern twist presents an excellent option. Discover how to create this timeless look with a contemporary flair, ensuring you radiate charm effortlessly. If you're a fan of ponytails, we'll explore variations that infuse a bridal essence into this everyday favorite. Whether it's a high ponytail or one adorned with braids and curls, these styles are designed for both convenience and beauty.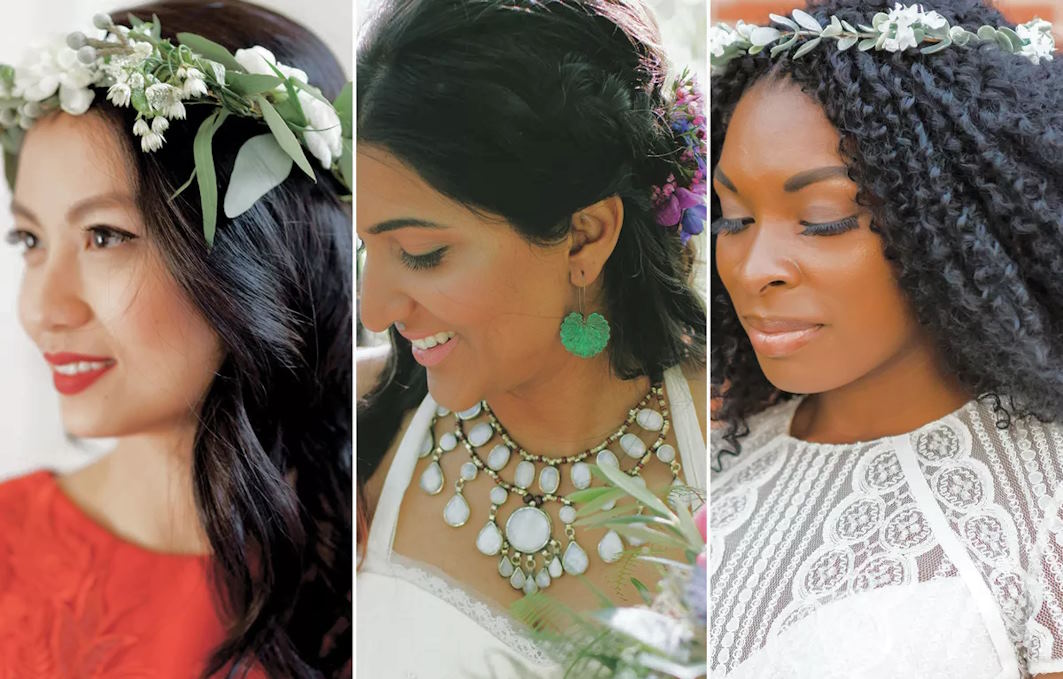 Effortless Half-Up Styles
Half-up styles offer a harmonious balance between sophistication and ease. The romantic half-up twist captures a sense of whimsy while being quick to achieve. Learn the art of twisting and pinning for an enchanting appearance, and gain insights into adding volume to ensure a fuller look. For brides dreaming of a boho-chic vibe, the braided half-updo is a perfect match. Embrace loose braids and waves, and discover how flower crowns or decorative pins can elevate your look. On the other end of the spectrum, the slicked-back glamour is a sleek option that requires minimal effort. Find out how to achieve a polished appearance using hair gel and shine-enhancing products.
Low Maintenance Down-dos
For brides seeking a carefree yet elegant allure, low-maintenance down-dos are the answer. The beachy waves style exudes a relaxed charm that's perfect for beach or destination weddings. Master the art of creating textured waves and explore the magic of sea salt spray and texturizing products. If you prefer a straight and sleek look, we've got you covered. Discover the techniques for straightening your hair and maintaining a frizz-free, glossy finish. Alternatively, the effortless tousled curls offer a natural and timeless appeal. Learn quick curling methods and how to use lightweight hair sprays for a perfect hold that lasts through the festivities.
Time-Saving Accessories and Embellishments
Elevate your time-saving wedding hairstyles with the right accessories and embellishments. Elegant hairpins and combs can instantly enhance even the simplest of styles. We'll provide tips on placement for different hair lengths, allowing you to effortlessly add charm to your chosen look. If you're looking for a touch of royalty, sparkling headbands and tiaras can be the perfect addition. Discover how these accessories can elevate your overall bridal appearance and coordinate with your wedding dress seamlessly. Additionally, delve into the world of delicate veils and hair veils, blending tradition with modernity effortlessly.
Pre-Wedding Hair Care Tips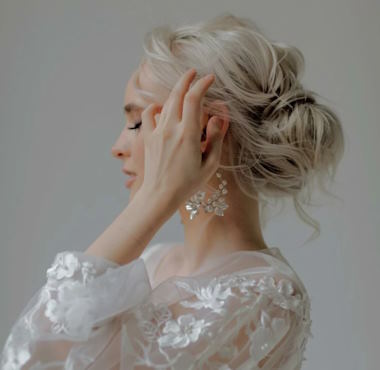 Achieving the perfect wedding hairstyle starts well before the big day. Explore nourishing treatments that ensure your locks are healthy and vibrant. Deep conditioning masks and serums can work wonders, and we'll help you create a pre-wedding hair treatment schedule that guarantees stunning results. Don't forget the importance of a well-timed haircut and shaping session. Plan your final haircut strategically to avoid last-minute changes and ensure your chosen style looks impeccable. And of course, consultation and trial sessions with hairstylists are crucial. Collaborate effectively to document your chosen styles and techniques, setting the stage for a smooth wedding day.
DIY vs. Professional Styling
The dilemma of whether to go DIY or opt for professional styling is a common one among busy brides. We'll weigh the pros and cons of each option. Discover the cost-effectiveness and convenience of doing your own hair, juxtaposed with the expertise and reliability of professional stylists. Finding the balance between these approaches is key. Consider professional styling for the wedding day itself, while practicing and perfecting DIY styles well in advance to ensure you're comfortable and confident.